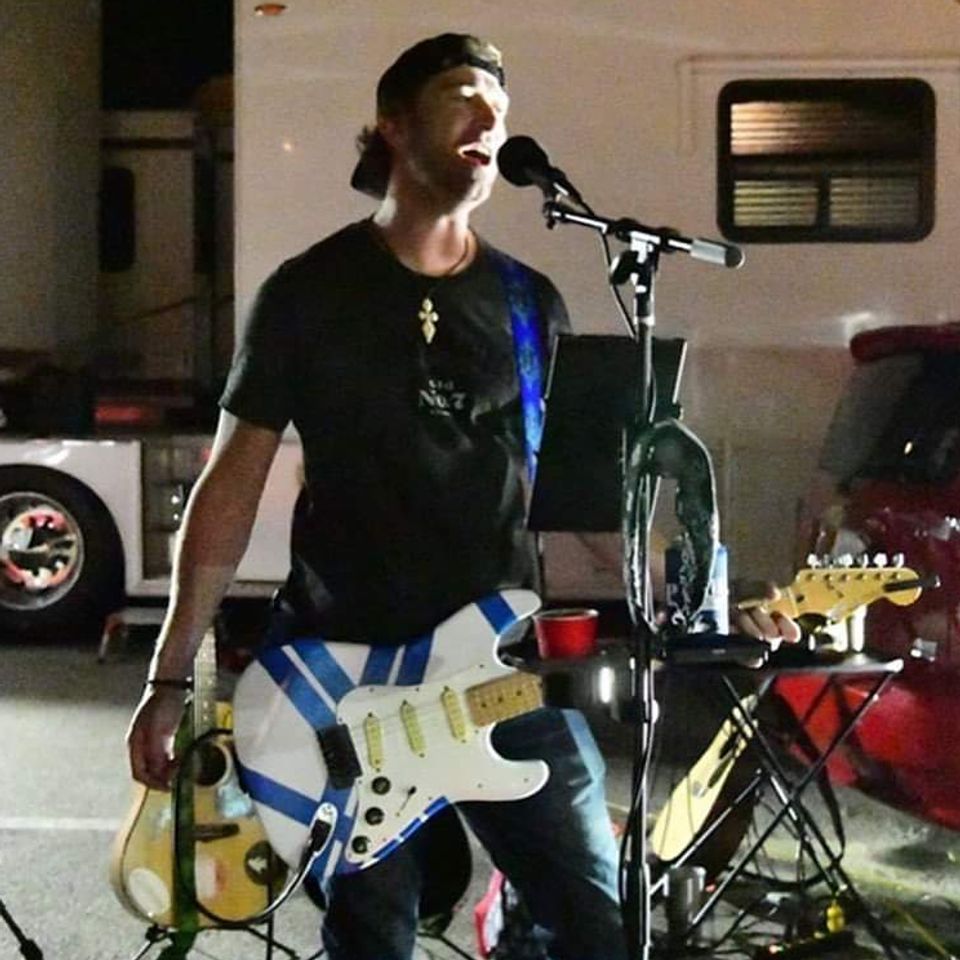 Born To Play
A passionate Musician
They say music is the language of the soul. It's certainly true for Jimmy Anderson. Since entering the bizz in 2010, he has earned a notable reputation as a unique and passionate musician. 
Jimmy grew up listening to a variety of musicians and genres such as Jimi Hendrix, Stevie Ray Vaughn, Johnny Cash and AC/DC.  These artists have played an influential role in shaping his signature sound. Now, as a well-respected Musician, he aims to offer something different and unique to his fans by creating and sharing original music.
Growing up in Colorado Jimmy began playing guitar at 10 years old and pursuing a career as a professional bull rider until hanging it up in 2014. Music has been his main focus ever since.
For some, music is just a way to let out a little bit of energy, but for Jimmy Anderson it's so much more than that– it's a way of life. Browse the site to learn more about how you can connect!